Hoeben Electronics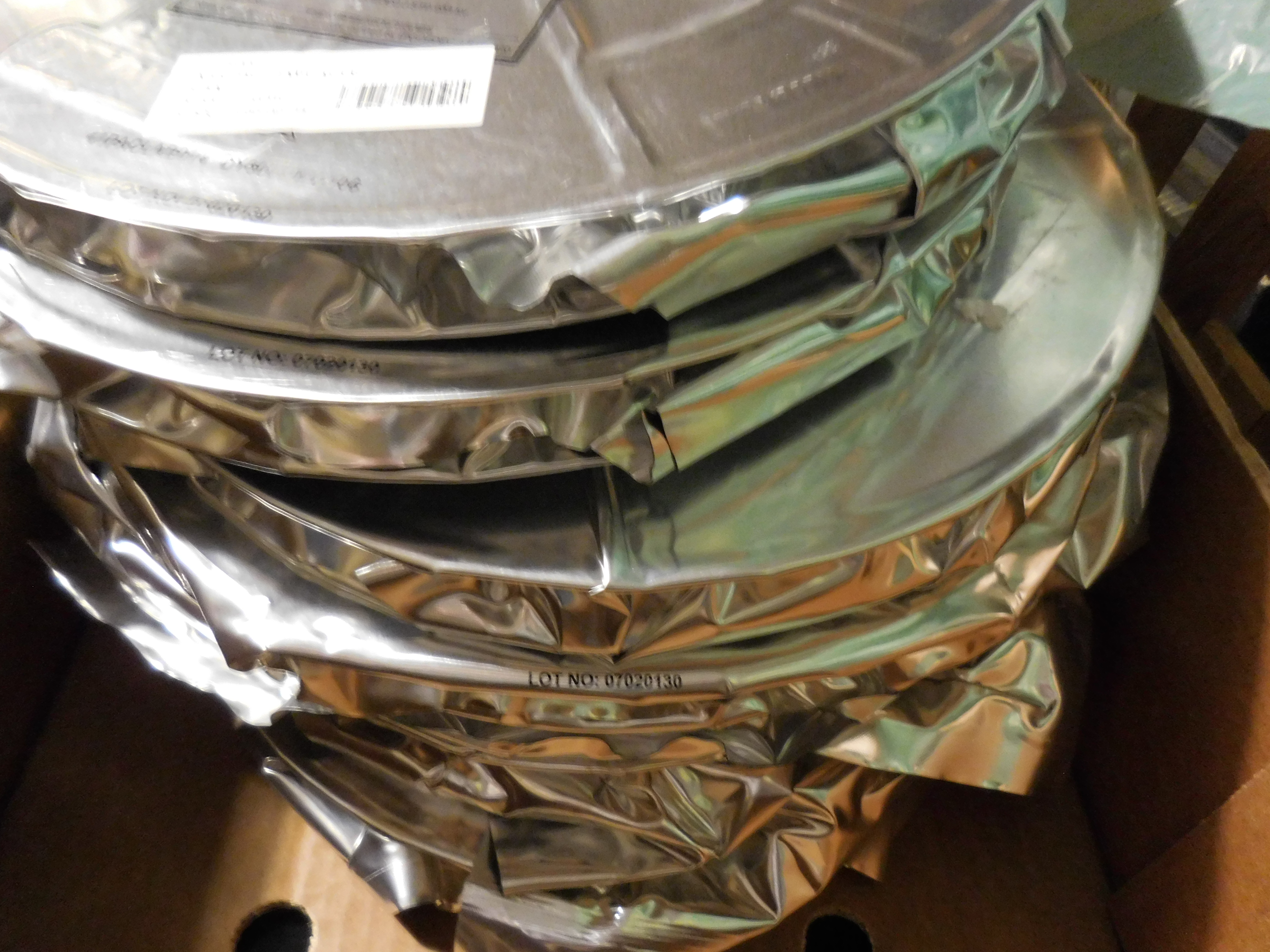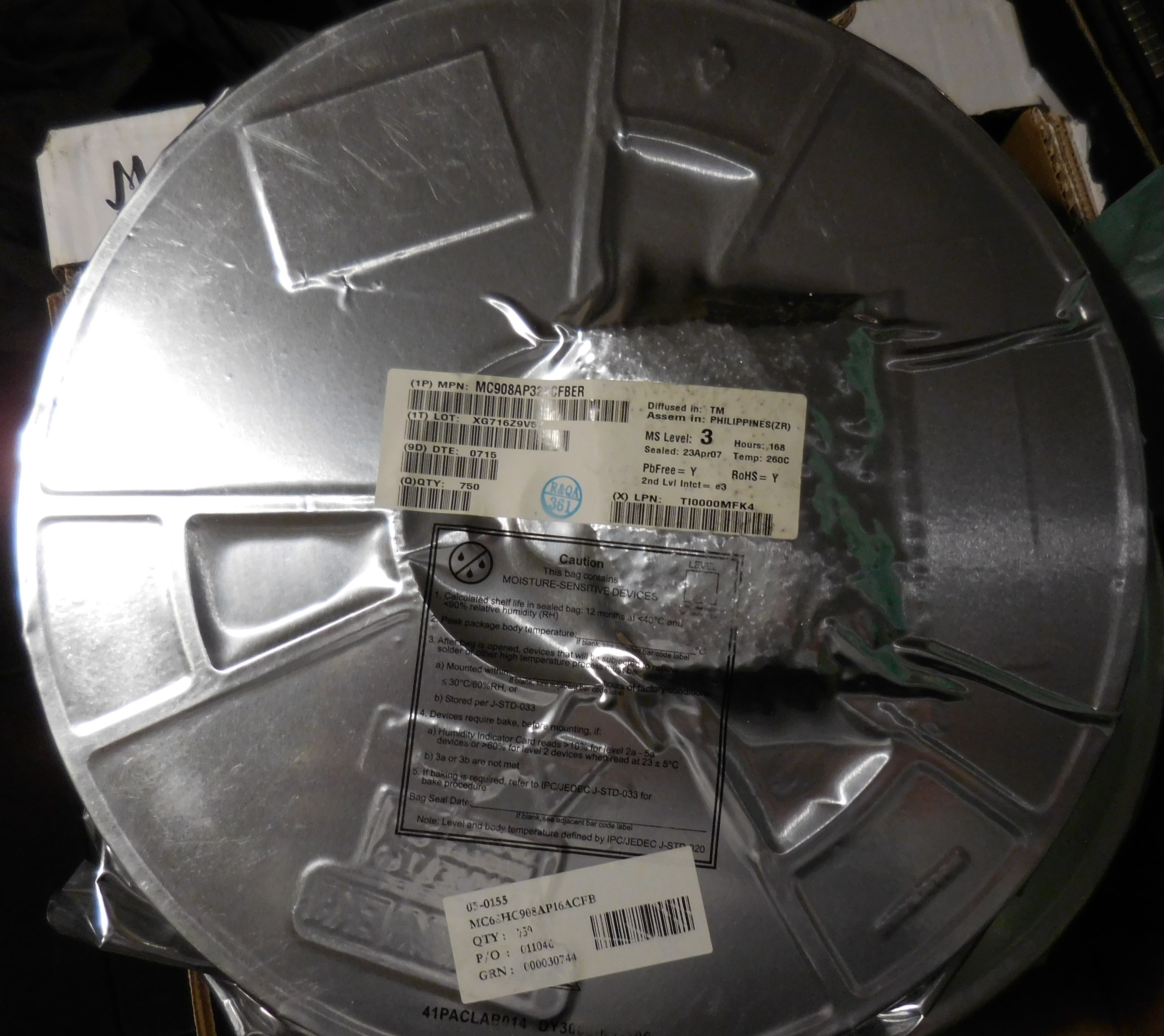 Selling components moved to Overstockdevices.com
New Freescale NXP MC908AP32ACFBE, this is the same as MC908AP32ACFBER (R stands for Reel).
We have a total of 4596 pieces left. Datecode 07+. The parts are RoHS.
.
Electronics development, architecture, problem solving, debugging and advising
Solving all your problems with electronic controls, software and hardware, getting things to work reliable
Electronics, from idea to complete product, from low cost to aerospace
Component obsolescense management
Electronic components, from chip to component, leadframe, SMD, DIL, BGA, plastic to ceramic
Hall sensors and magnetic solutions
Embedded firmware and software
ASensor Technology AB, manufacturer of electronic components, specialized in Hall sensors

OverstockDevices, finds obsolete and difficult components, sells your overstock of electronic components
NEWS: We will visit the Paris Space Week. Want to meet outside the Paris Space Week? Email us!
Contact us for more information.
We also sell through this platform: www.bol.com/nl/nl/w/alle-artikelen-overstock-devices/1466191, do notice those prices are inc. VAT and that for volumes, prices will be different